---
yoga
The main purpose of yoga is to start from the self-discipline of the body and mind and eventually achieve the sublimation of self-understanding, which is in line with the concept of modern people's life and caters to the psychology of modern people who want to improve their physical or mental health in a short time and less exercise, and the demand for yoga itself is low in venue and supplies, so more and more people are engaged in this sport, and yoga clothing is gradually being valued. Our company's application of yoga fabrics is also constantly improving.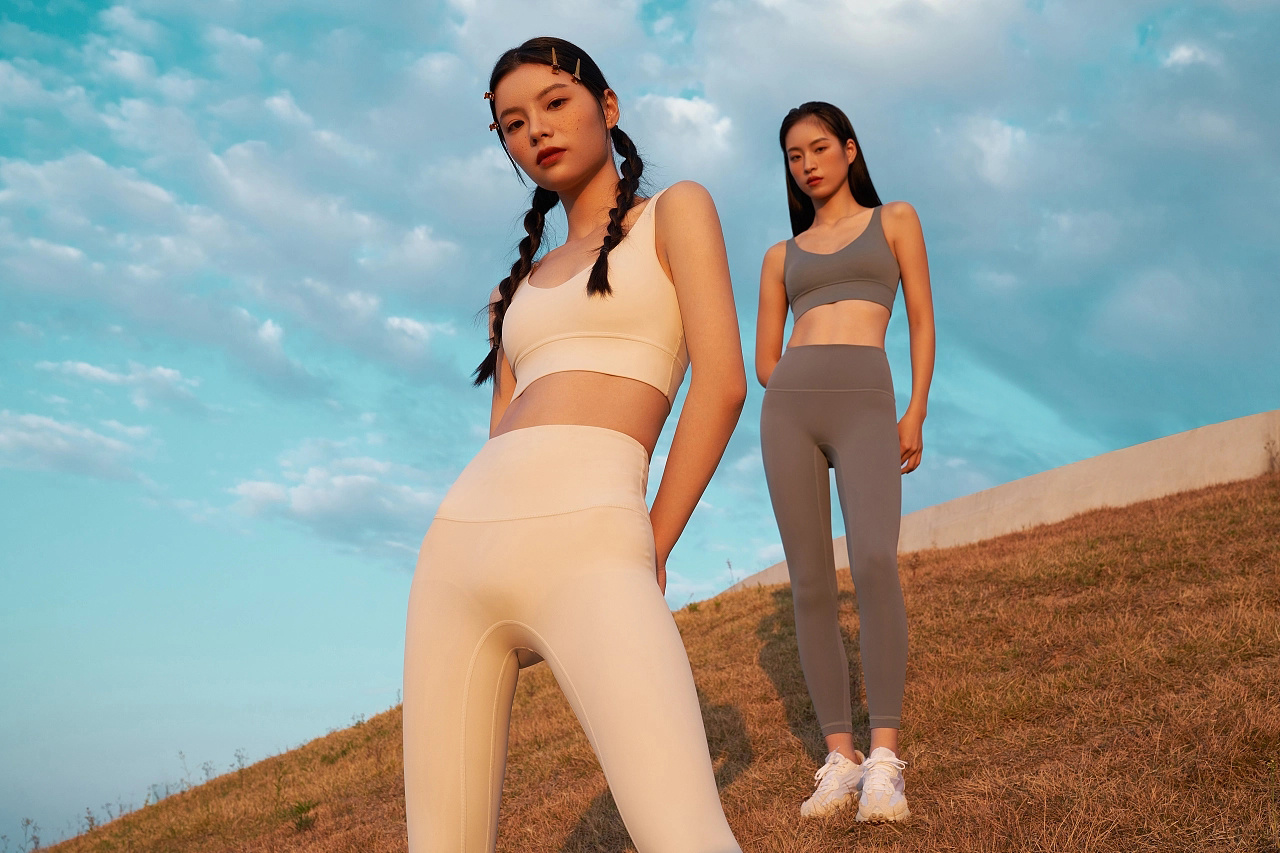 Elastic function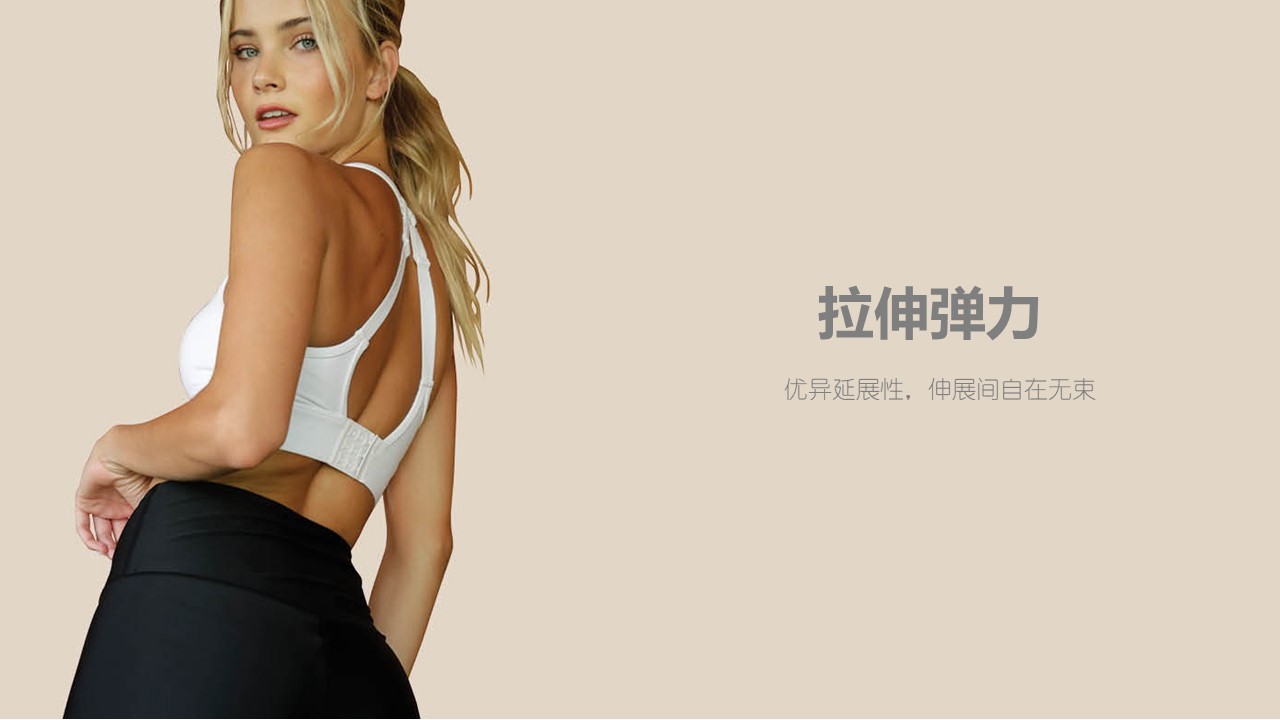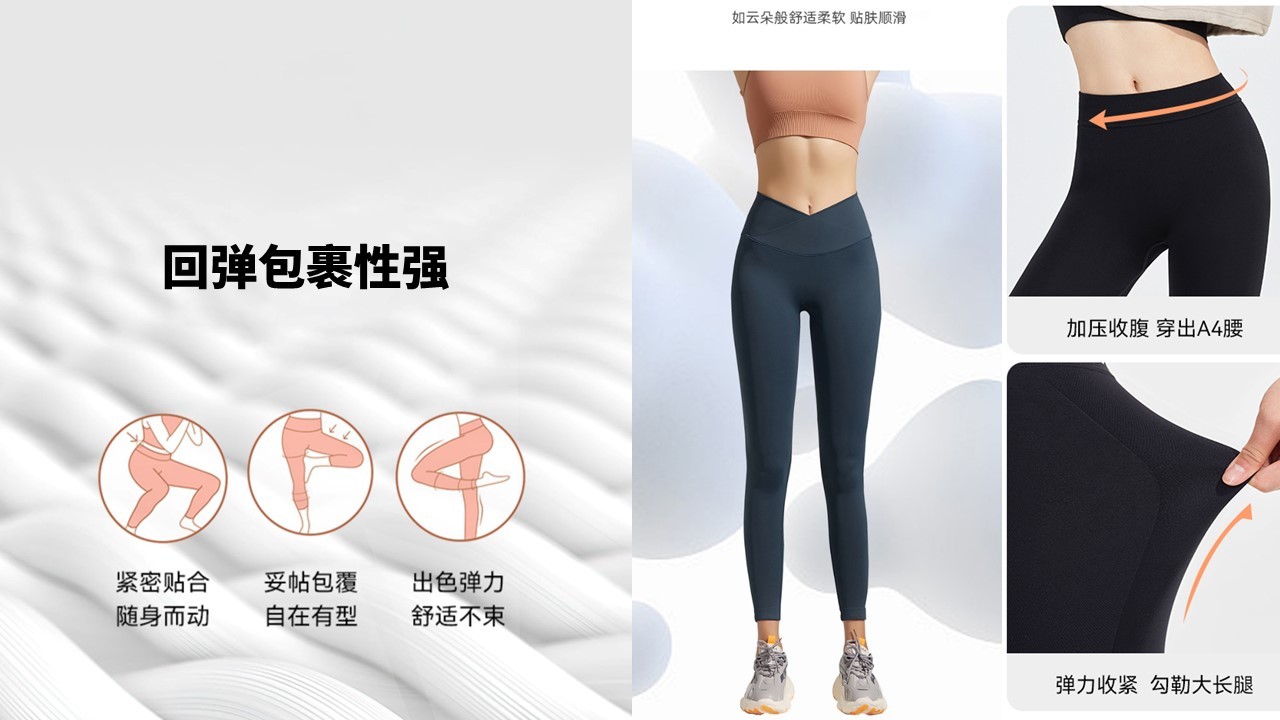 舒适透气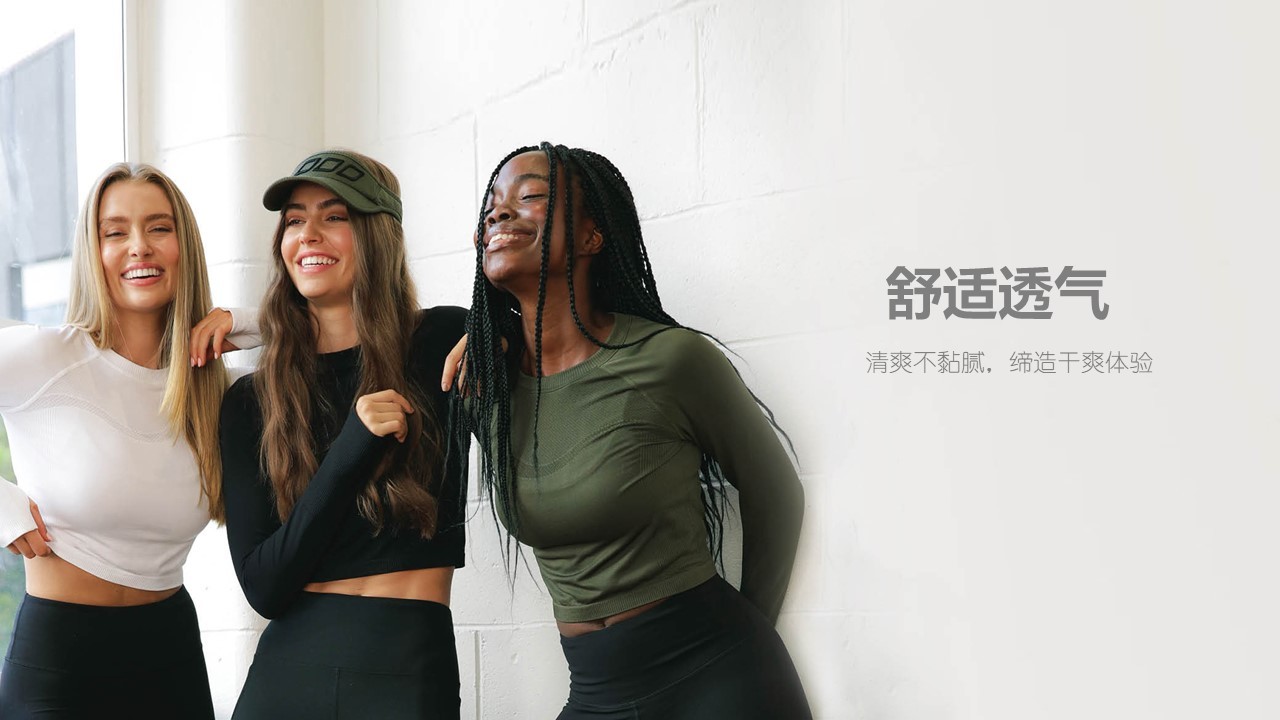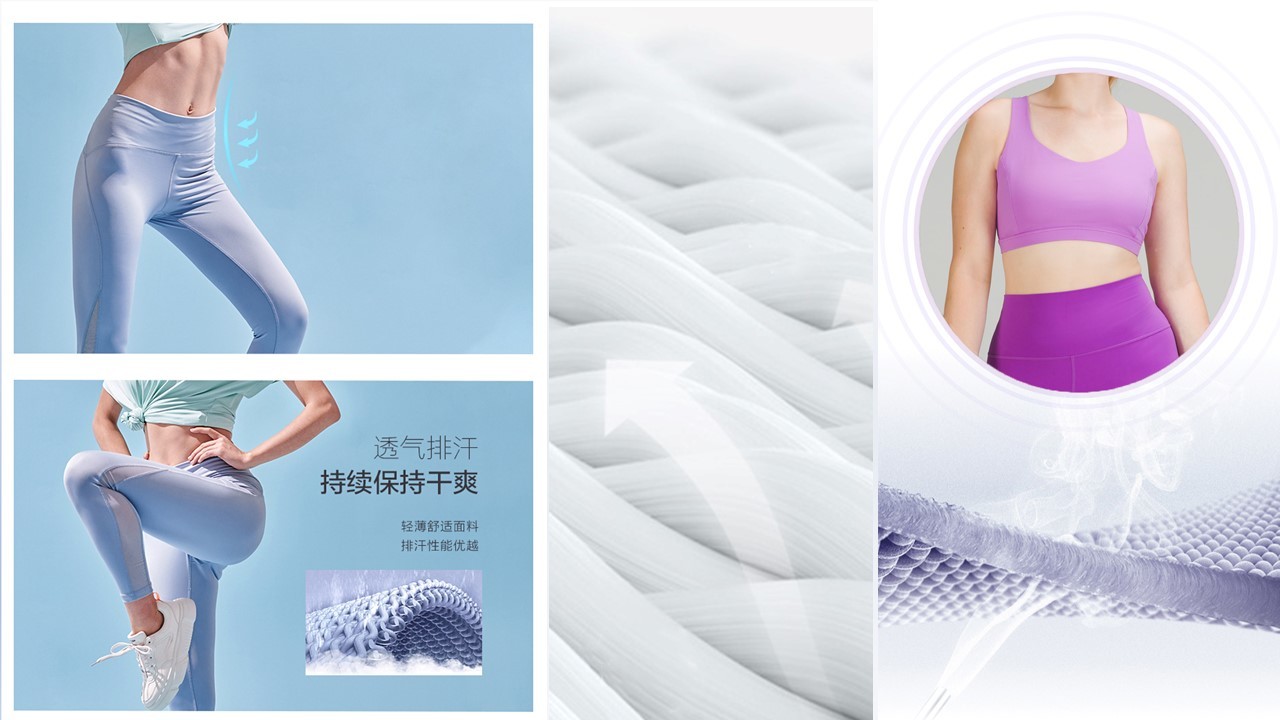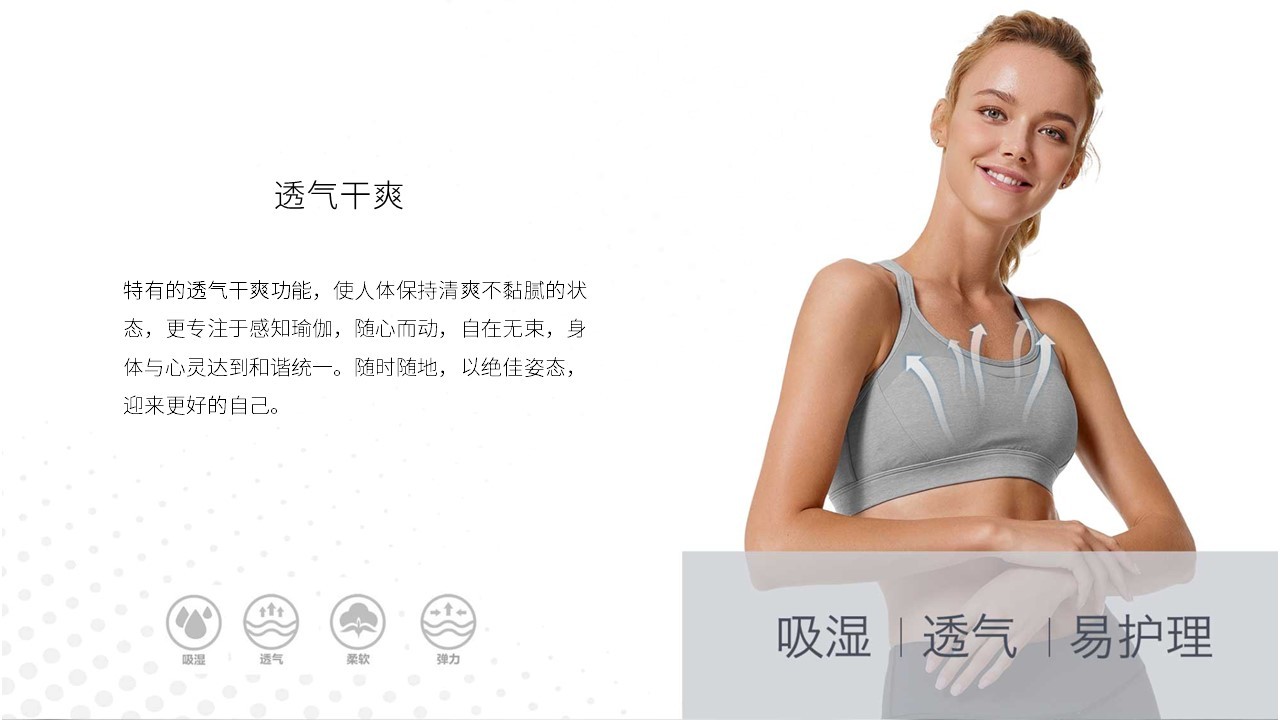 棉感亲肤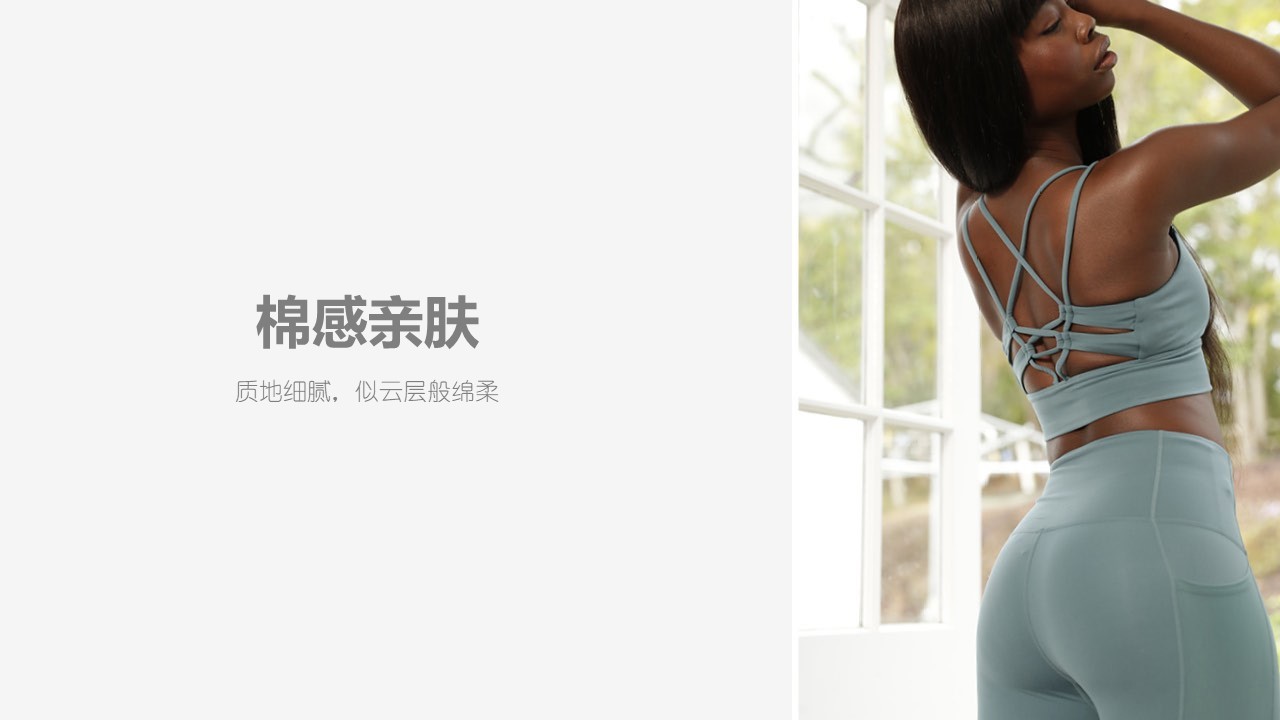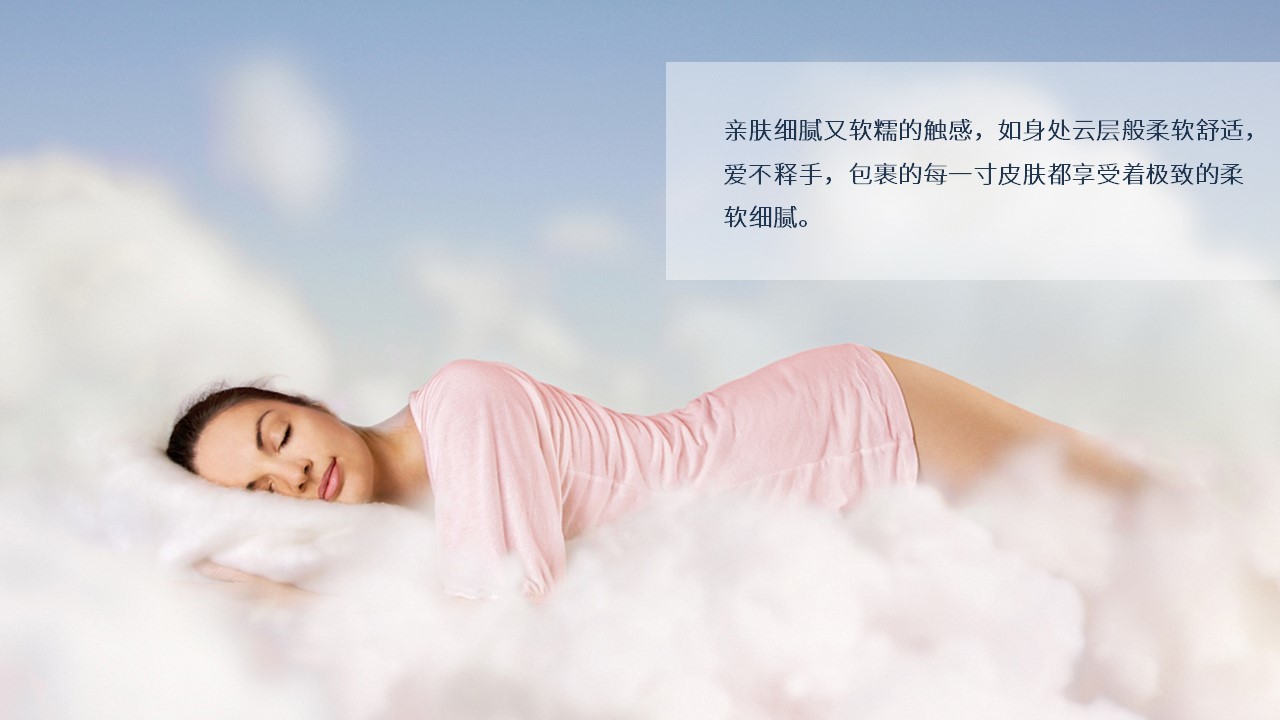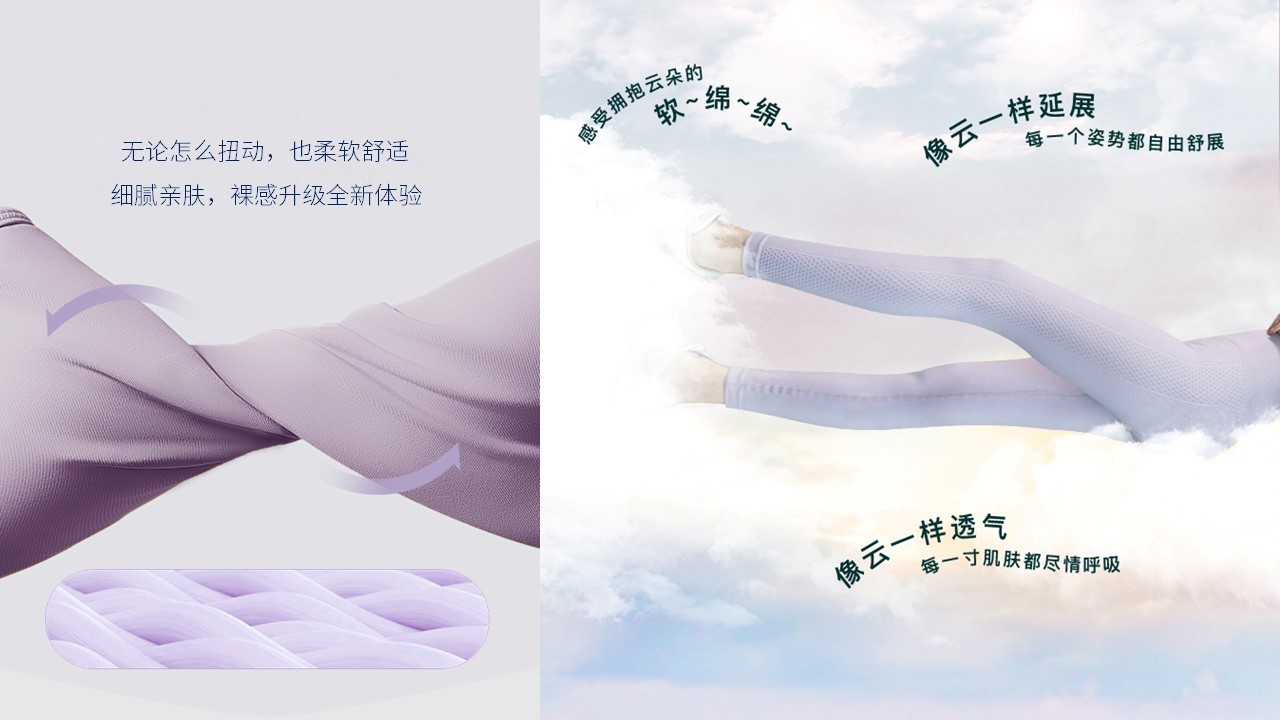 Product Effect: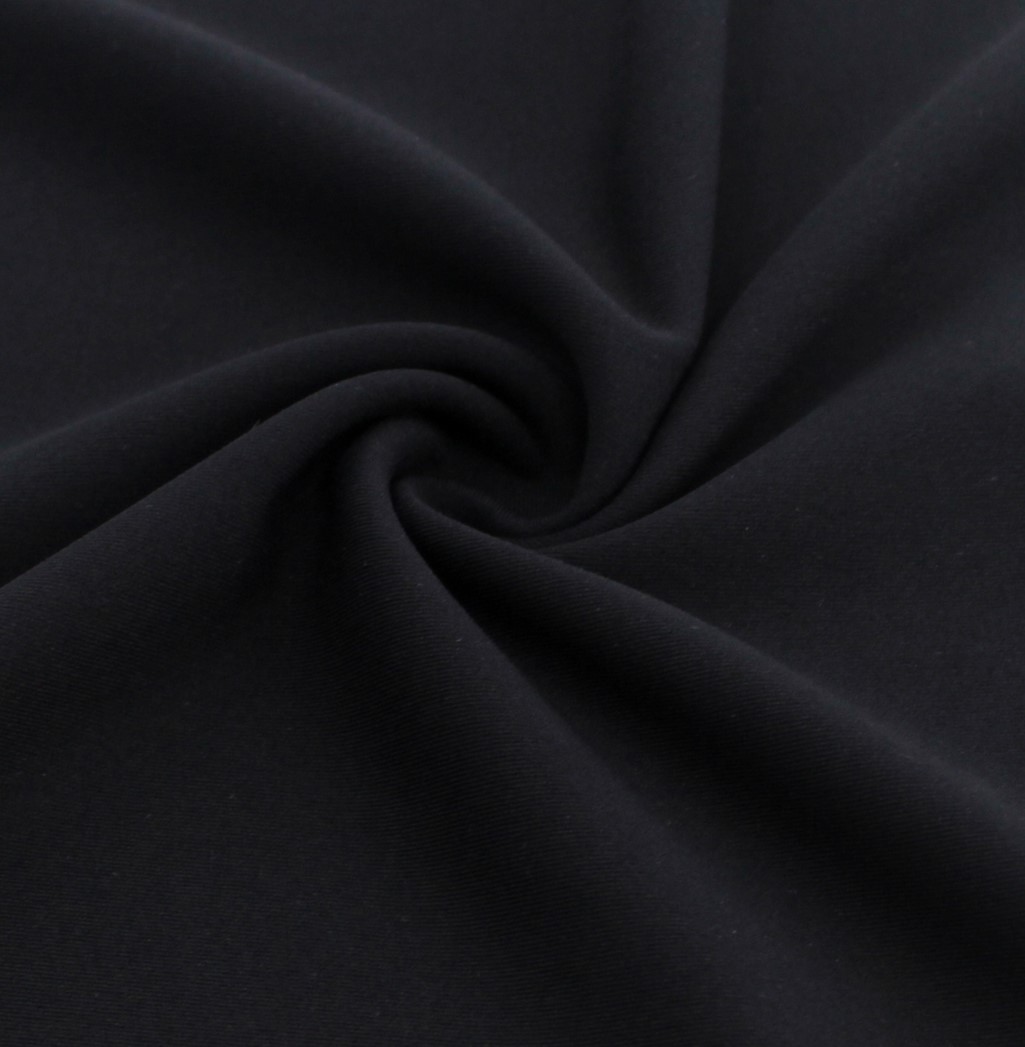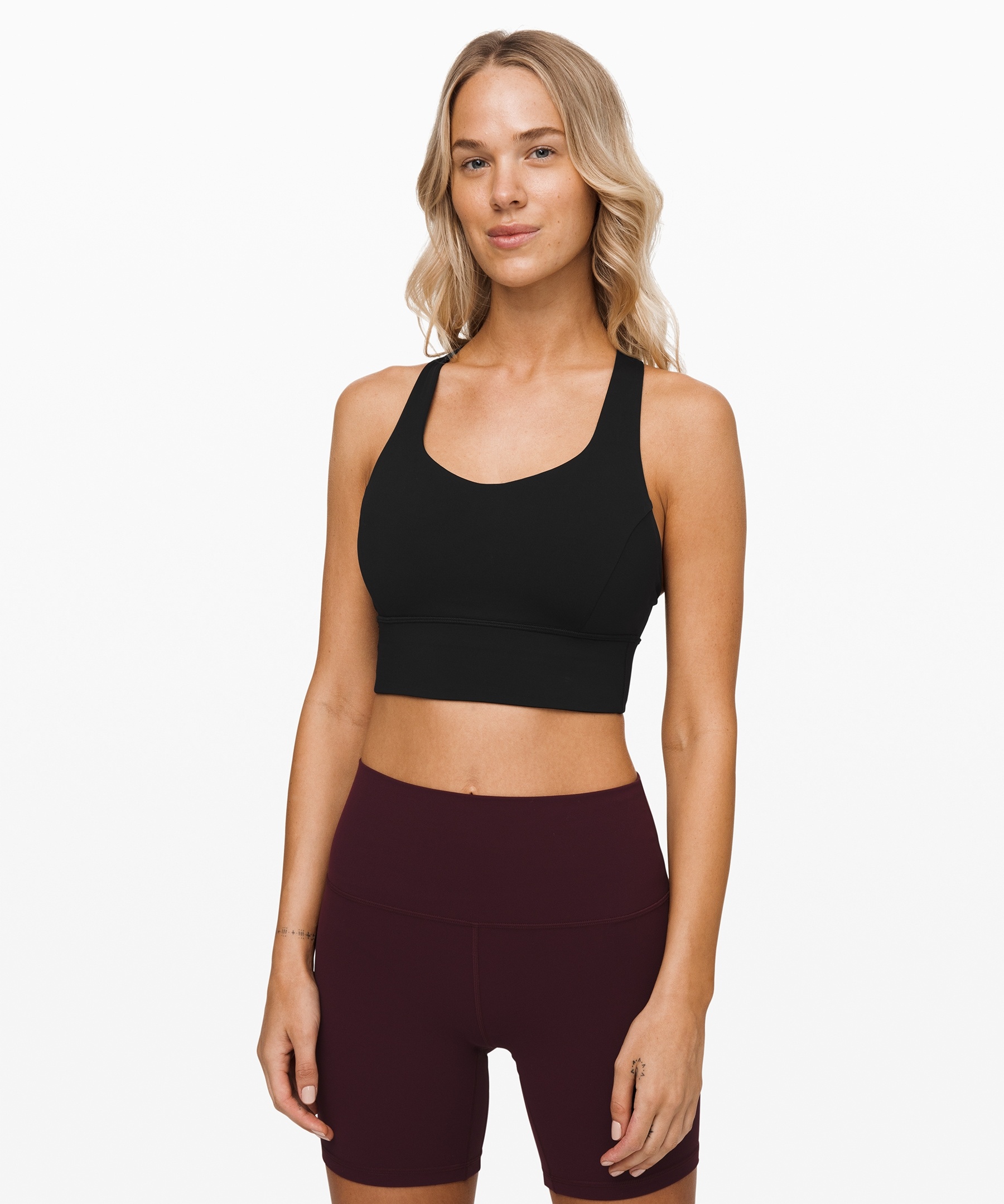 Product Introduction:
The fabric belongs to the one-size, soft texture, cotton feel skin-friendly, like a second layer of skin. The whole has the characteristics of extreme rebound, and it is comfortable and comfortable when stretching.
Product Selling Points:
1: Cotton feels skin-friendly
2: Extreme rebound
Online Message
---
If you have any good suggestions or needs, please leave us a message below
Contact Us
---
Company:Jinjiang Sanfu Textile Industry Co., Ltd
Tel:86-595-85288288/85281865
Address:Chendian Industrial Zone, Longhu Town, Jinjiang City, Fujian Province, China

Company:Jiafu (Fujian) Dyeing and Finishing Co., Ltd
Tel:86-595-82066888/85280288
Mobild:13960488888
Address:Andong Park, Jinjiang Economic Development Zone, Fujian Province
Company:Fujian Hongfu Chemical Fiber Industry Co., Ltd
Tel:86-595-68566999
Address:Jiangnan Industrial Park, Licheng District, Quanzhou City, Fujian Province
QR code
---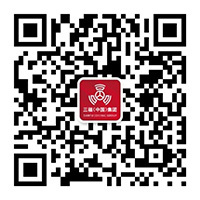 ---
Copyright© 2023 Jinjiang Sanfu Textile Industry Co., Ltd Power by www.300.cn