Certification
---
Sanfu (China) Group is committed to environmental protection as well as the interests of consumers, providing customers with safe and reliable quality products, certified by stringent international textile standards.




Committed to environmental protection, the protection of resources and the interests of the end consumer, the bluesign® system certification standard is adopted.
The bluesign® system is the solution for sustainable textile production. It removes hazardous substances from the beginning of the manufacturing process, setting standards and controlling environmental protection and safe production. This not only ensures that the final textile product meets the world's most stringent consumer product safety requirements, but also gives consumers the confidence to buy a sustainable product.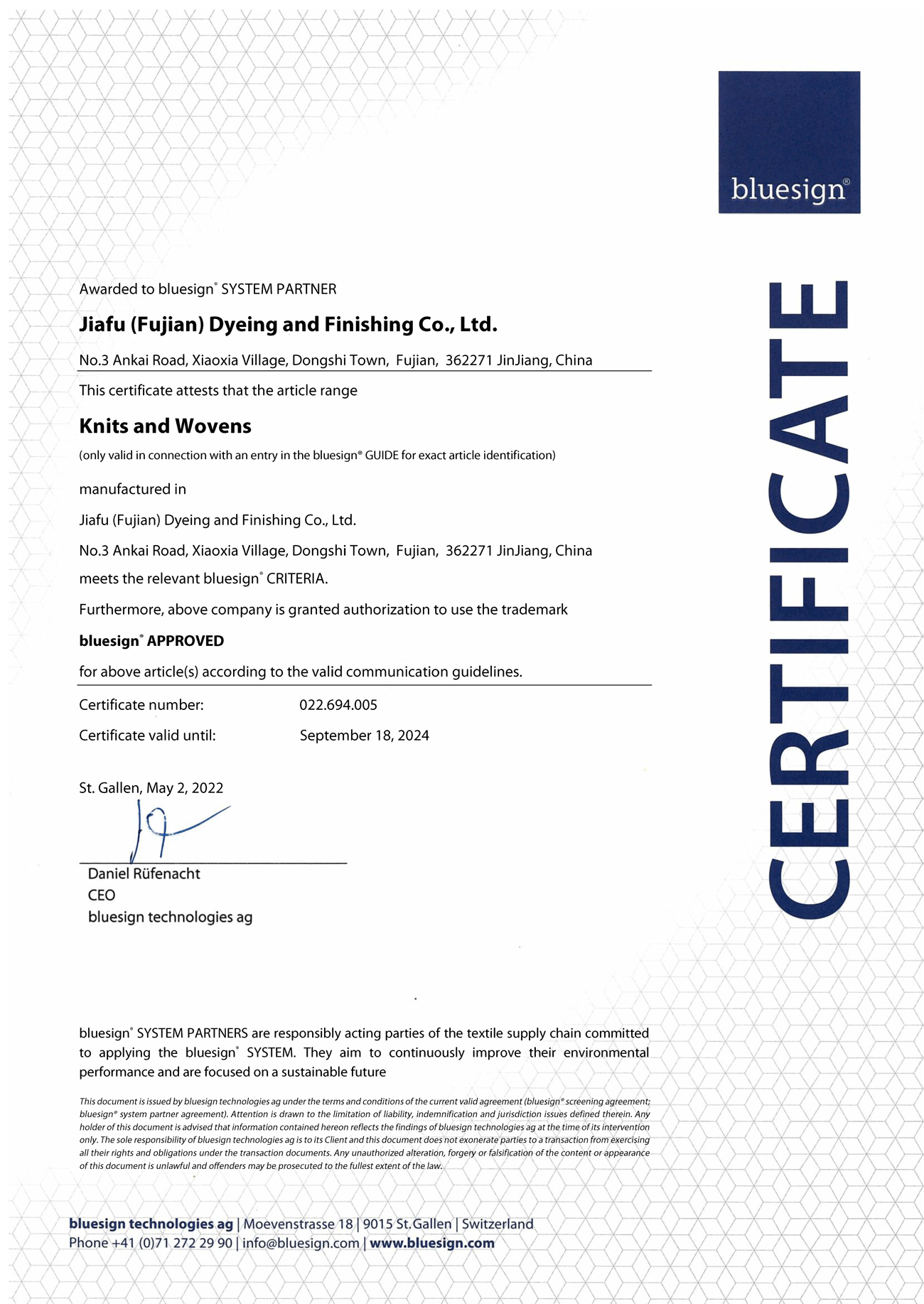 Oeko-Tex® Standard 100 is a globally harmonized textile testing and certification system.
Throughout the textile production chain, the Oeko-Tex® certificate is a globally valid key for companies to enter the world market.
Only

if the textile has been tested for hazardous substances and the product meets a series of criteria can it bear the "Confidence Textile" label.

Companies participating in Oeko-Tex ® benefit from the safety of their products that are not harmful to health, as consumers have a basis for making a purchase decision when they choose.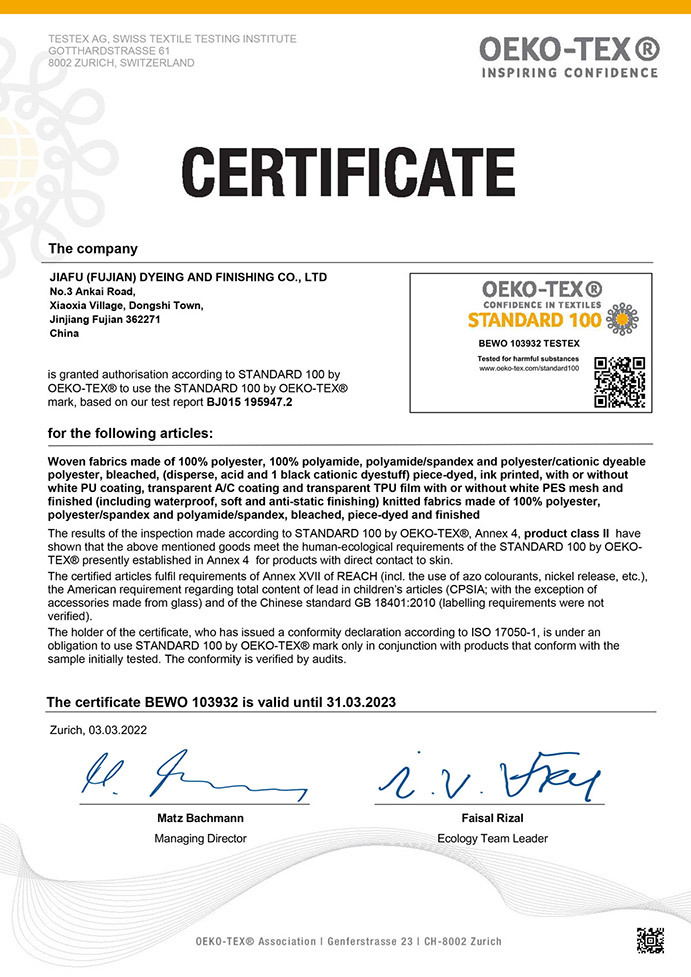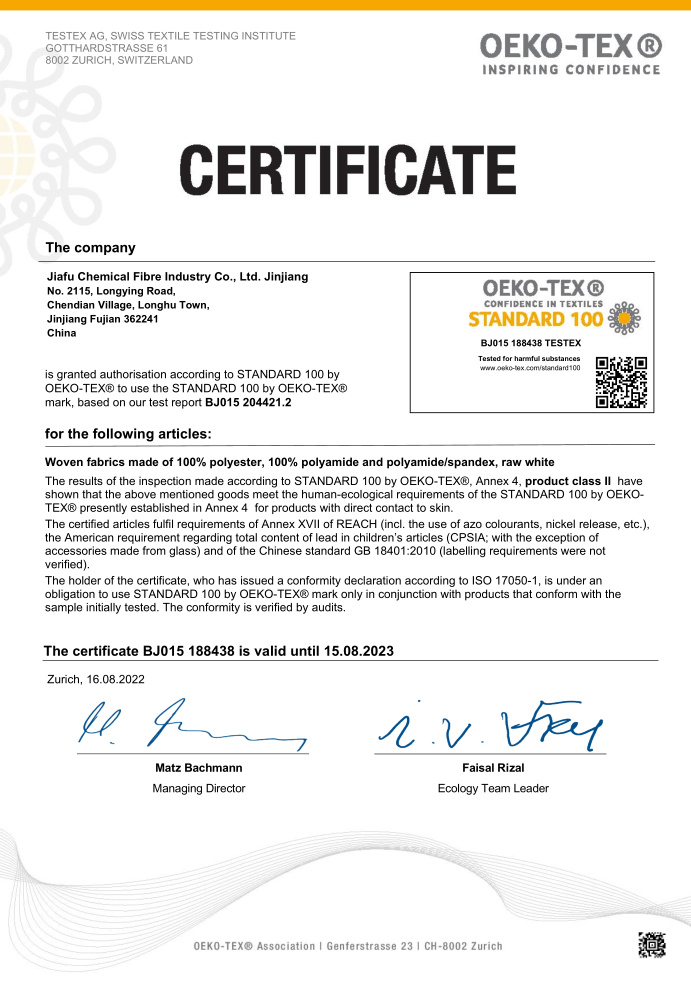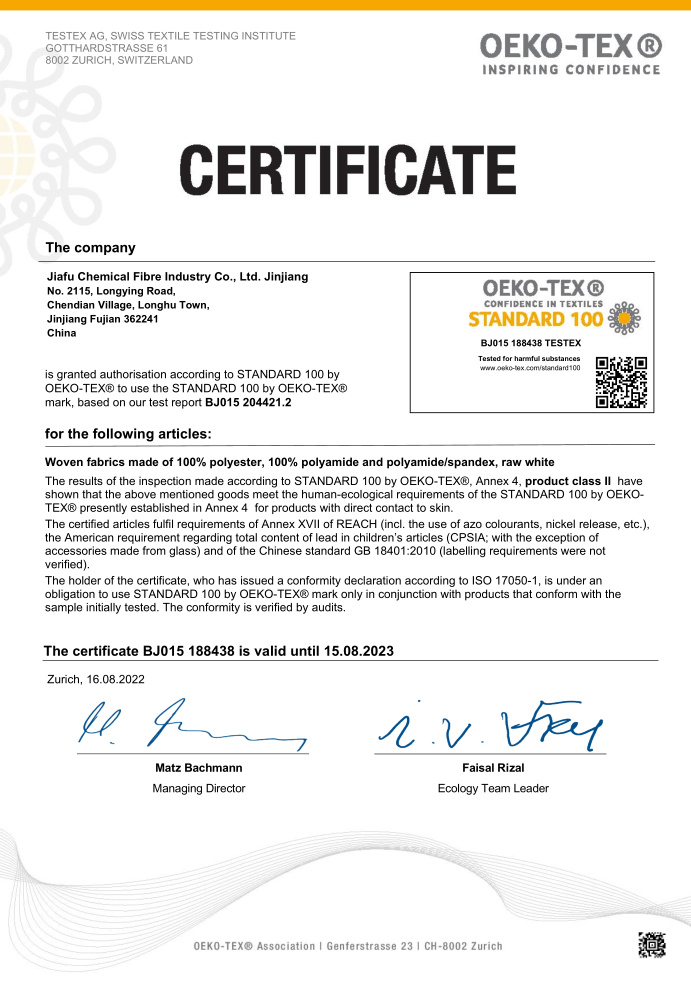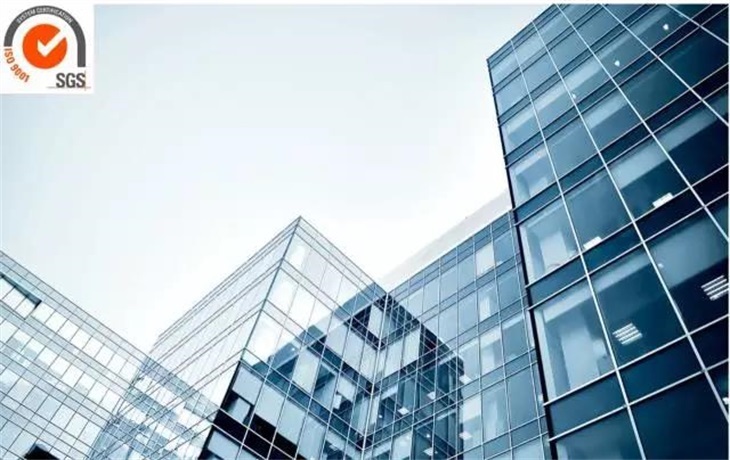 Sanfu (China) Group takes the development and growth of the enterprise as the fundamental, and adopts the quality management system, occupational health system and environmental certification system certified by SGS.
The documented management system makes all the quality work knowable, visible and traceable. Through training, employees can better understand the importance of quality and the requirements of their work, and the quality of products can be fundamentally guaranteed, reducing various management costs and loss costs of the enterprise and improving efficiency. Increase efficiency. Provide confidence to customers and potential customers Improve the image of the company to increase the strength of the competition and meet the requirements of market access.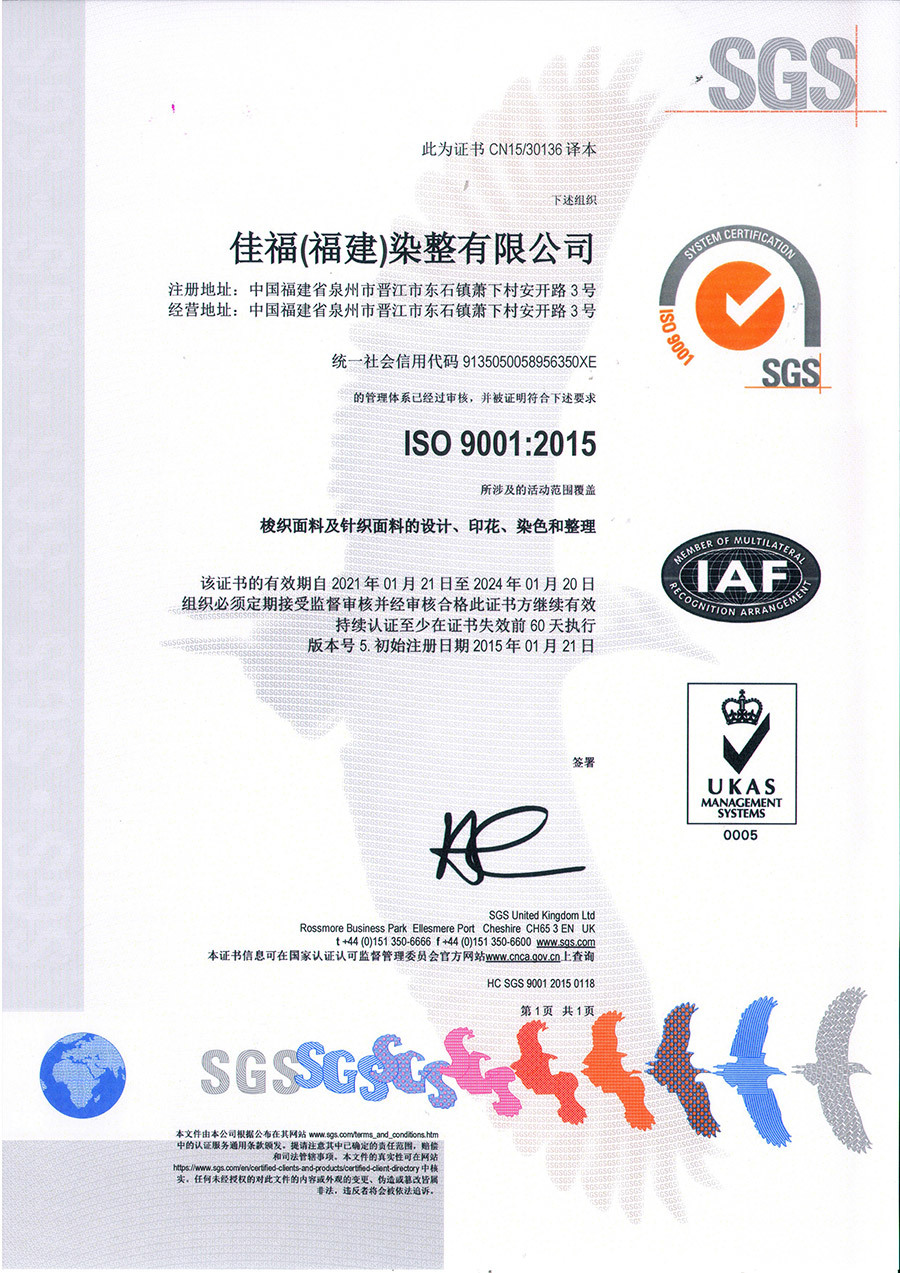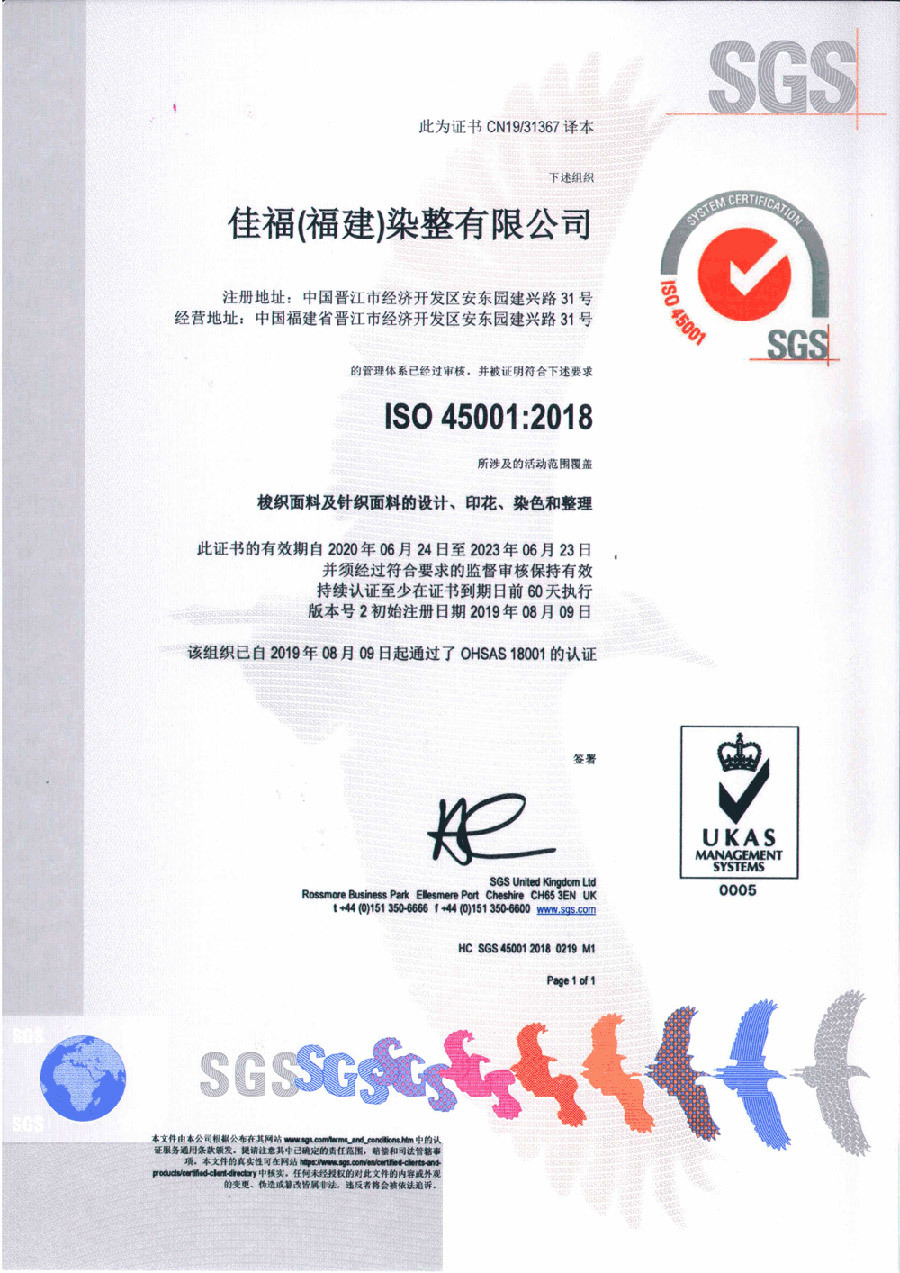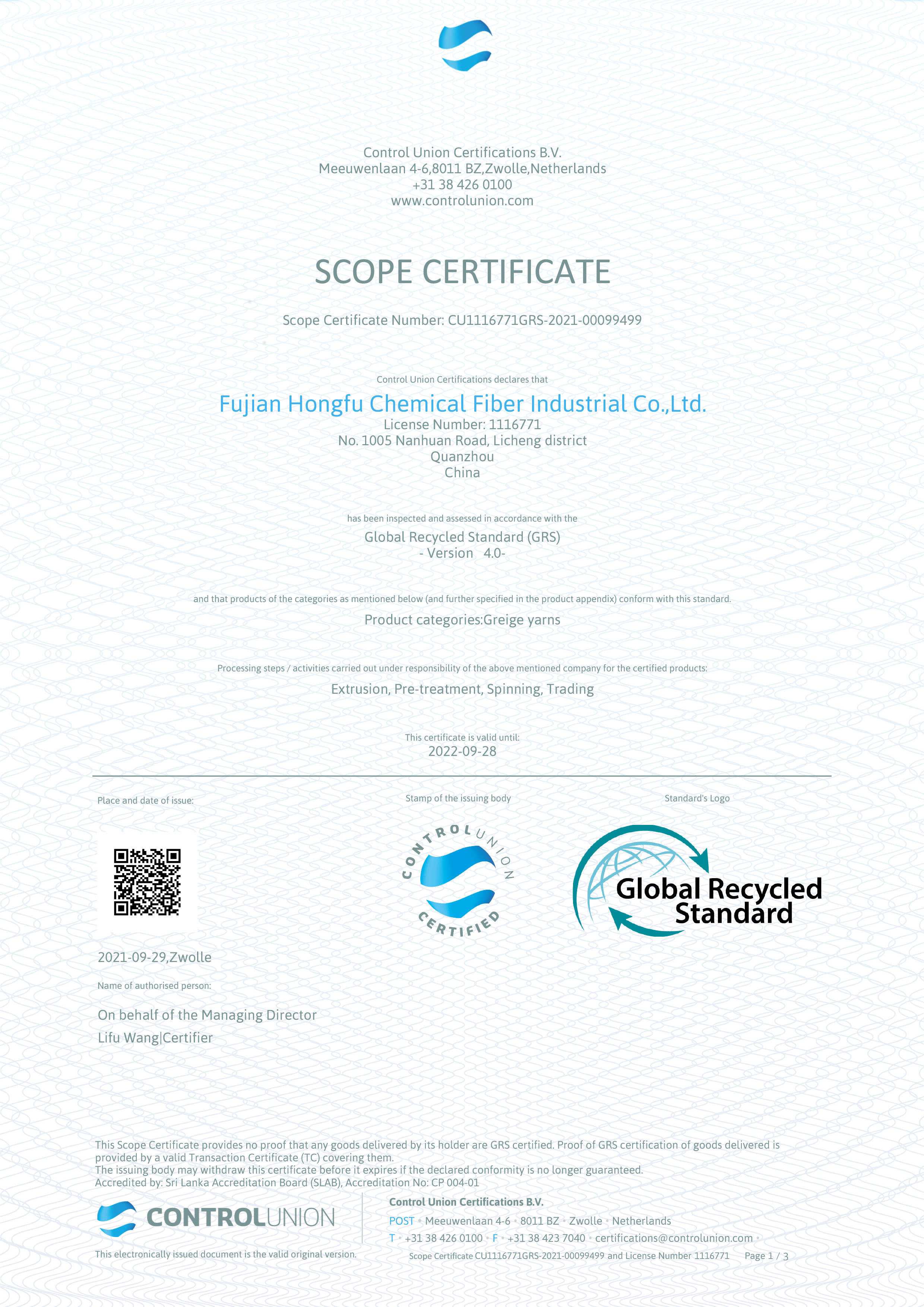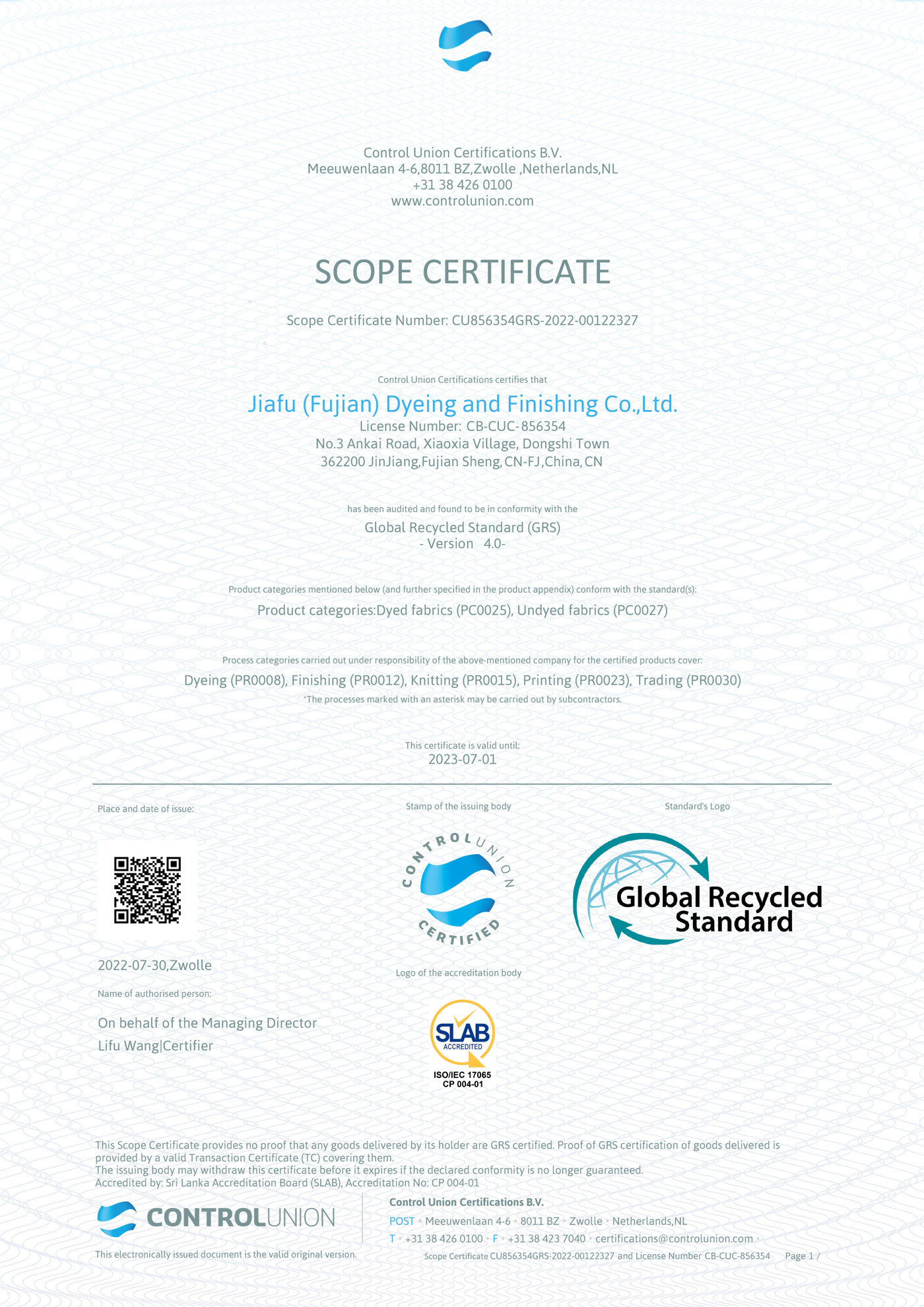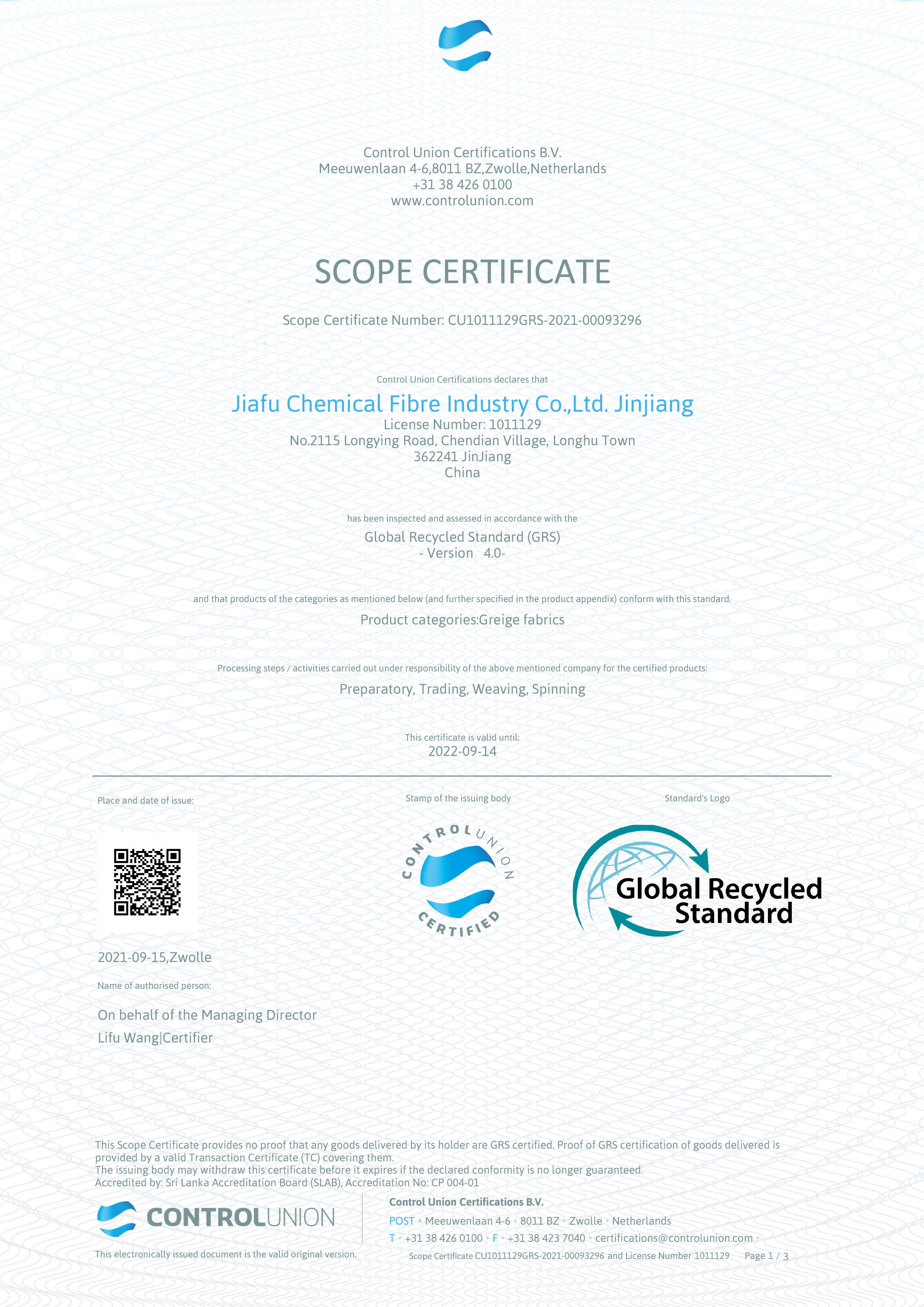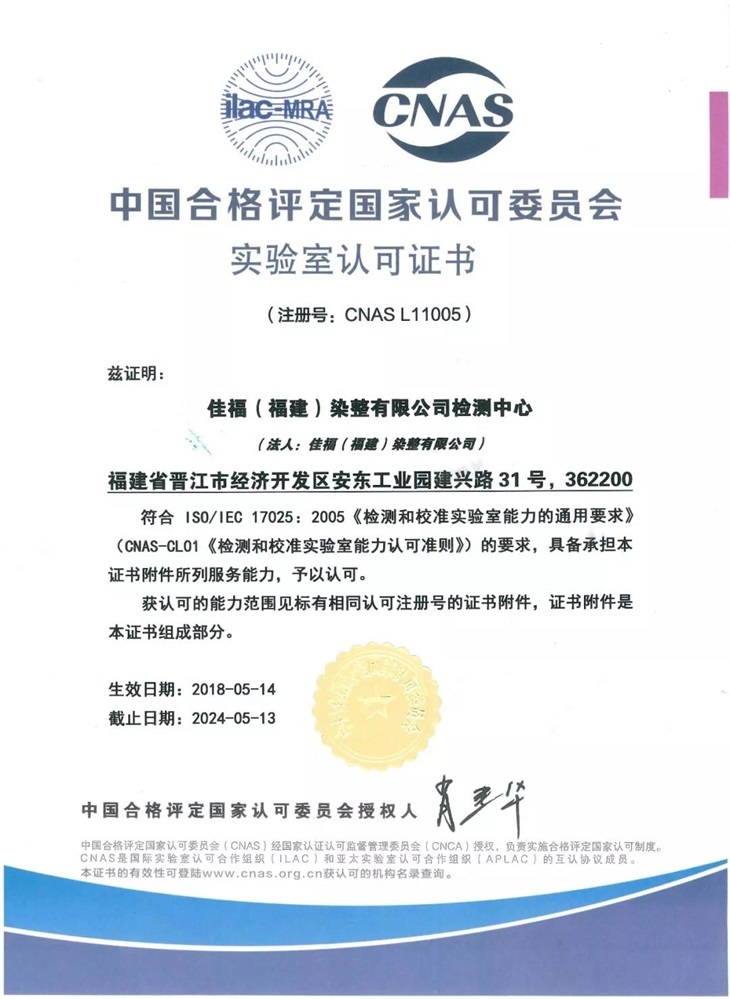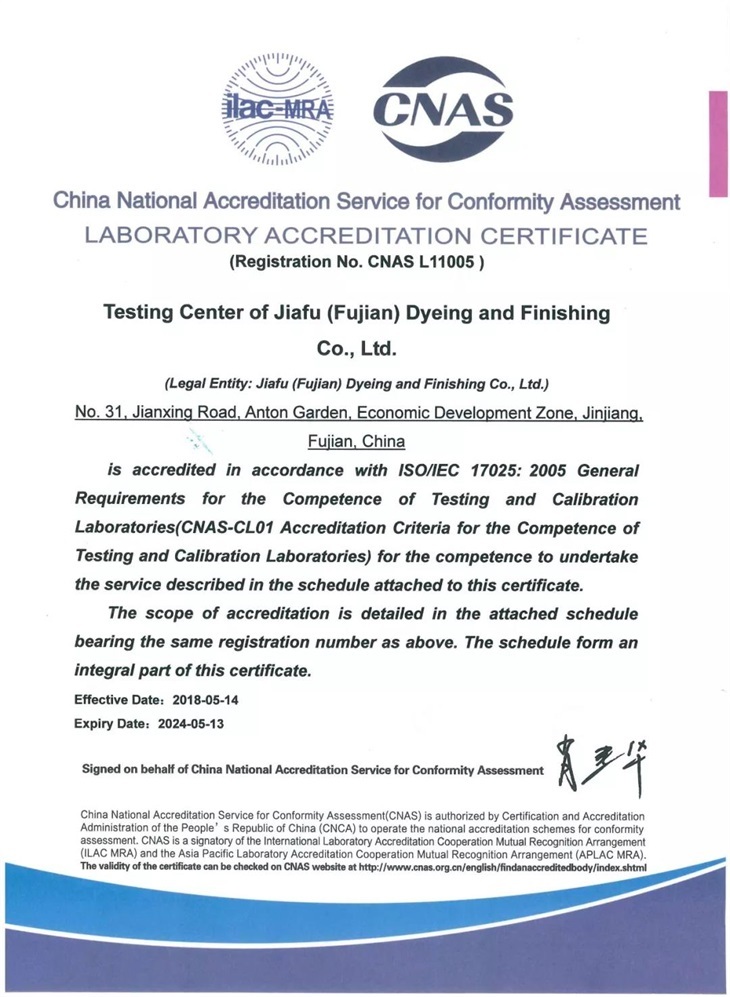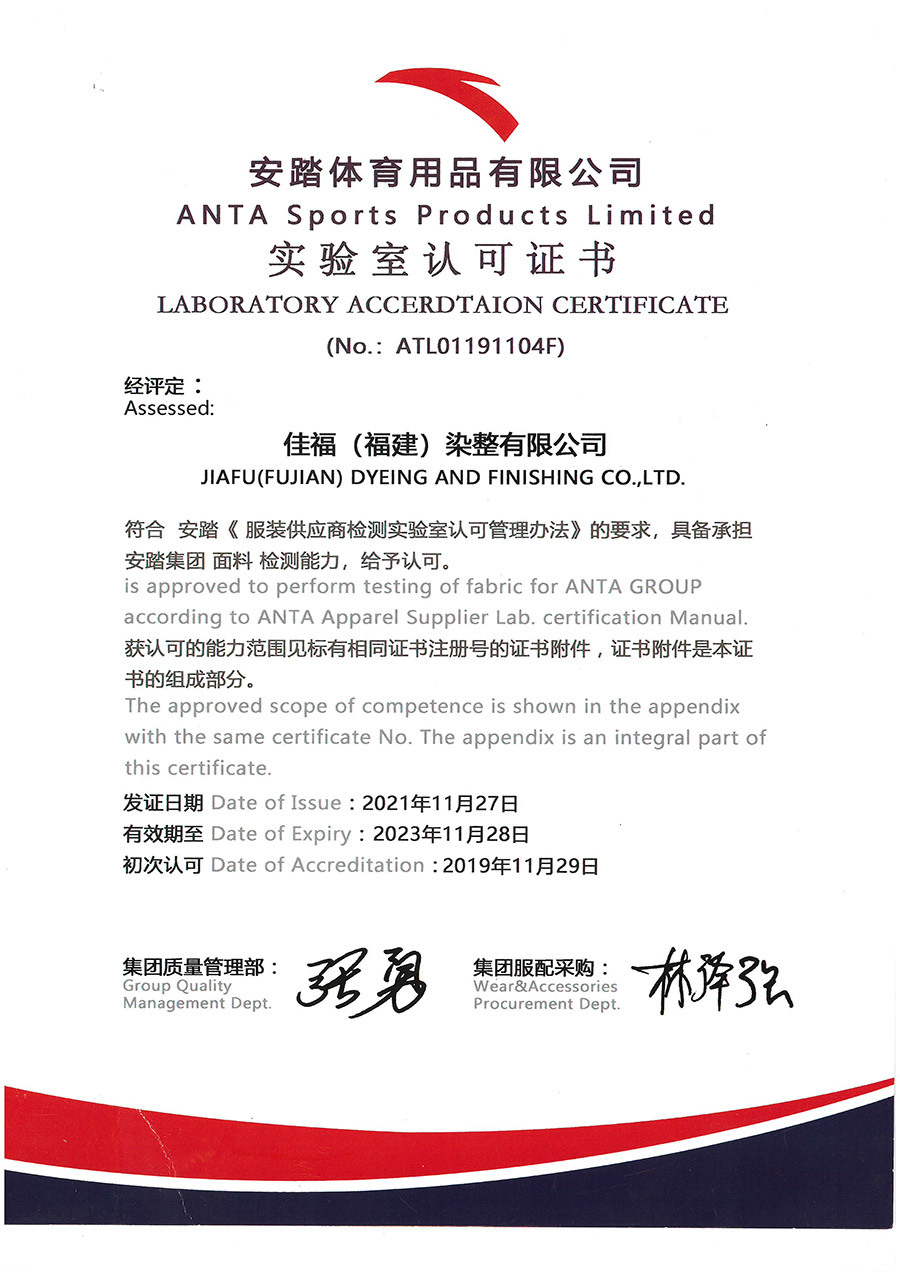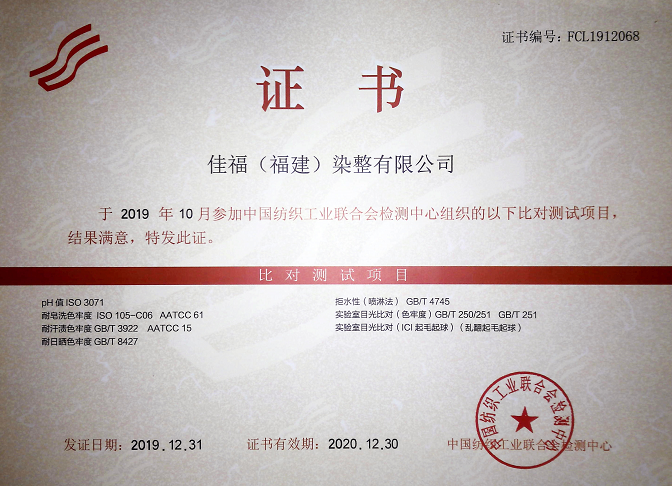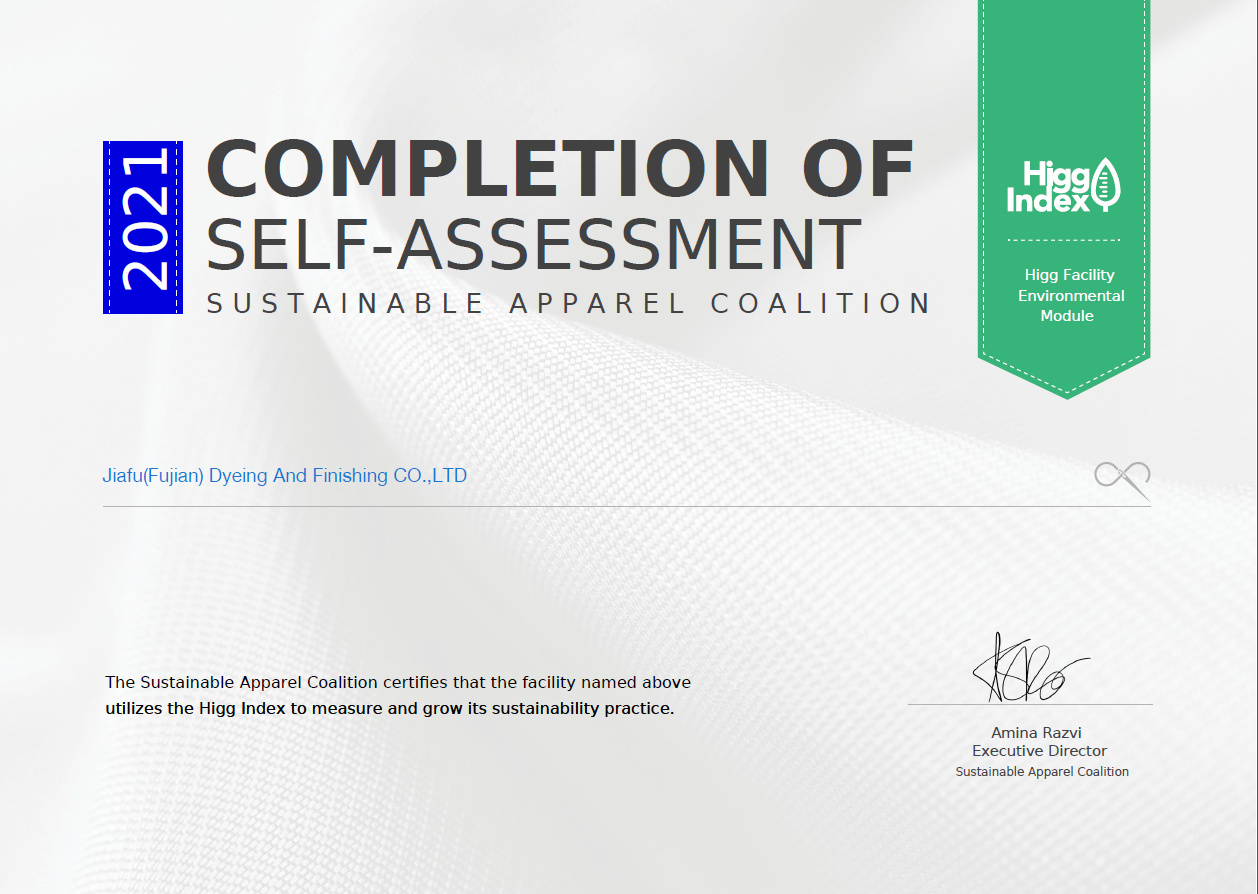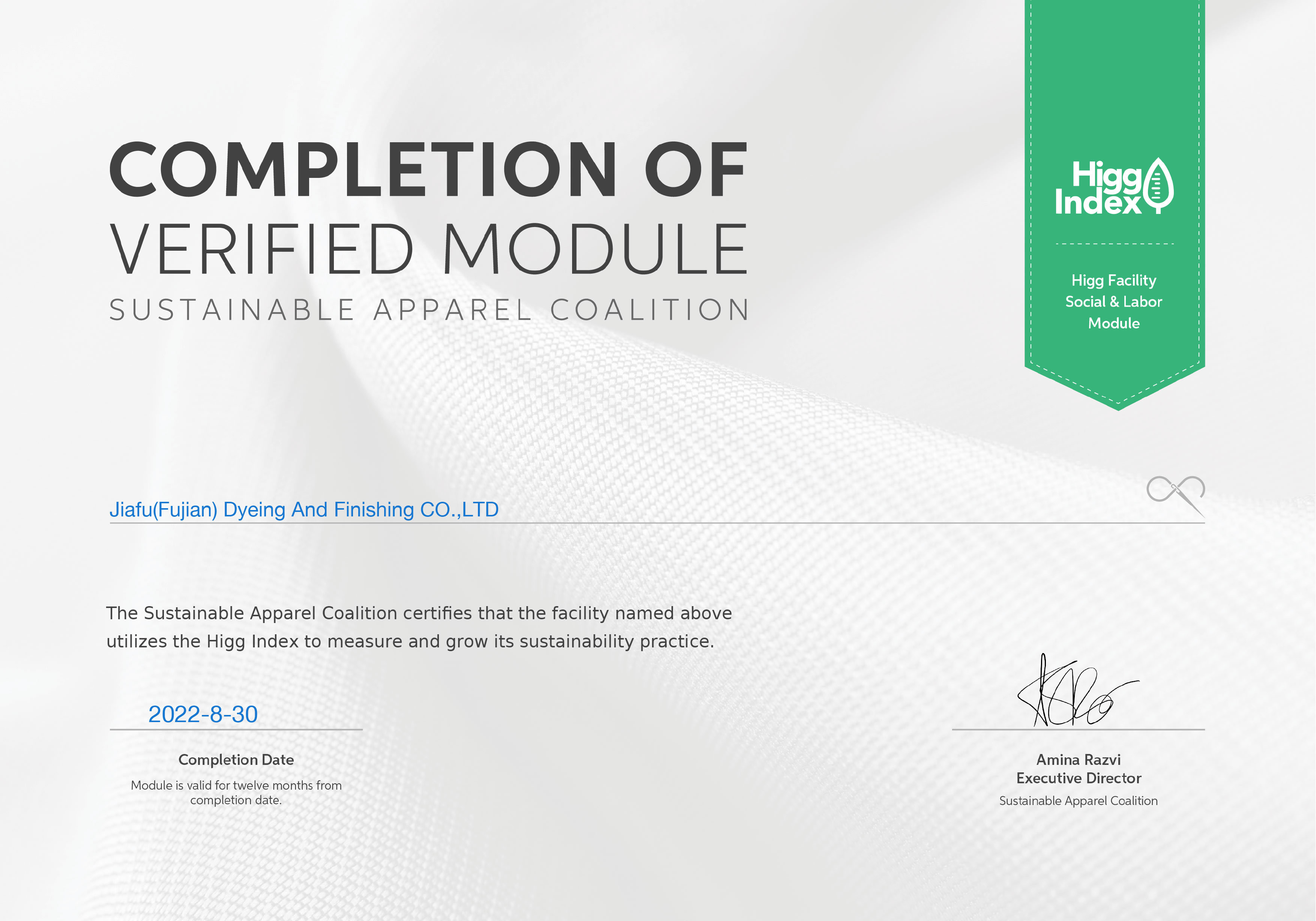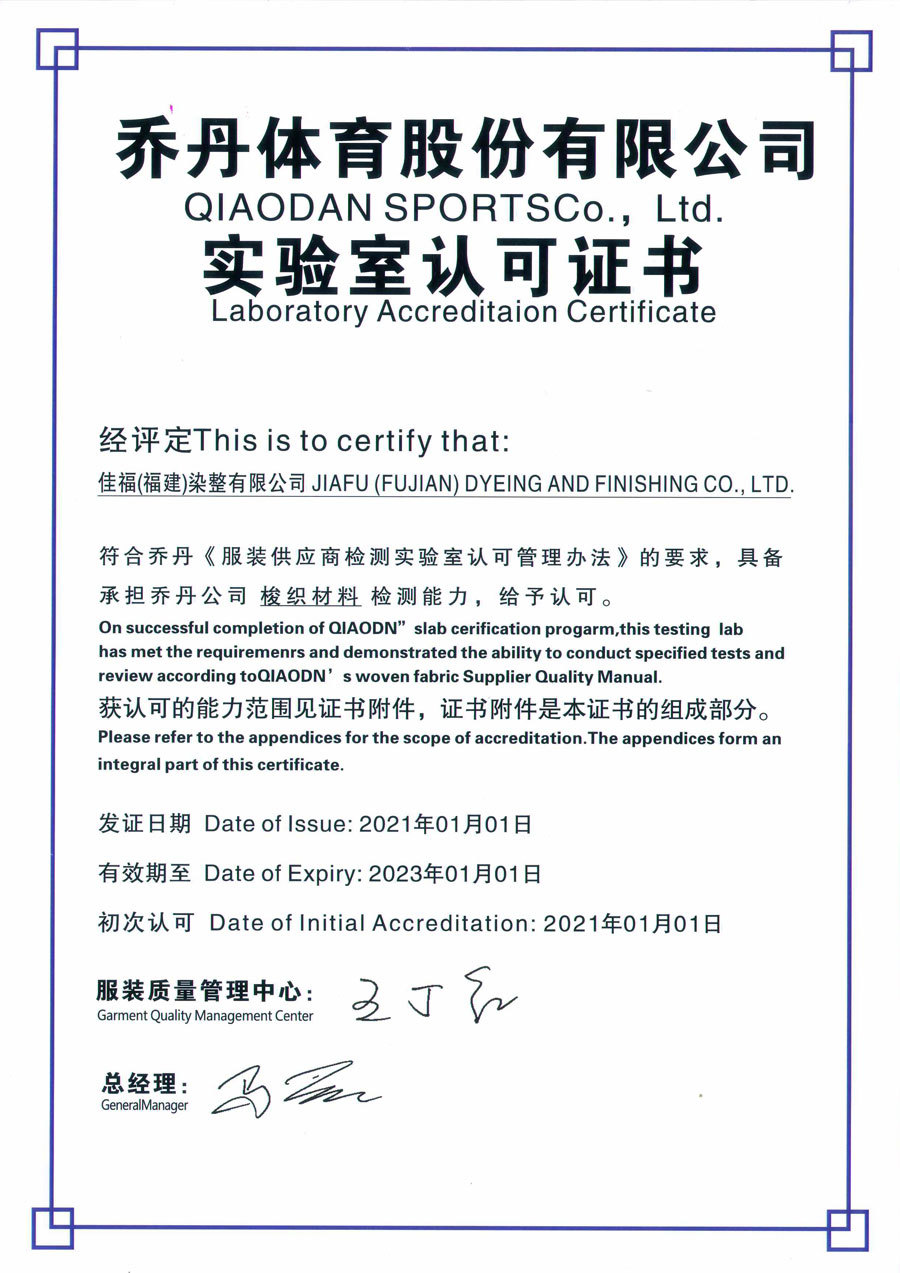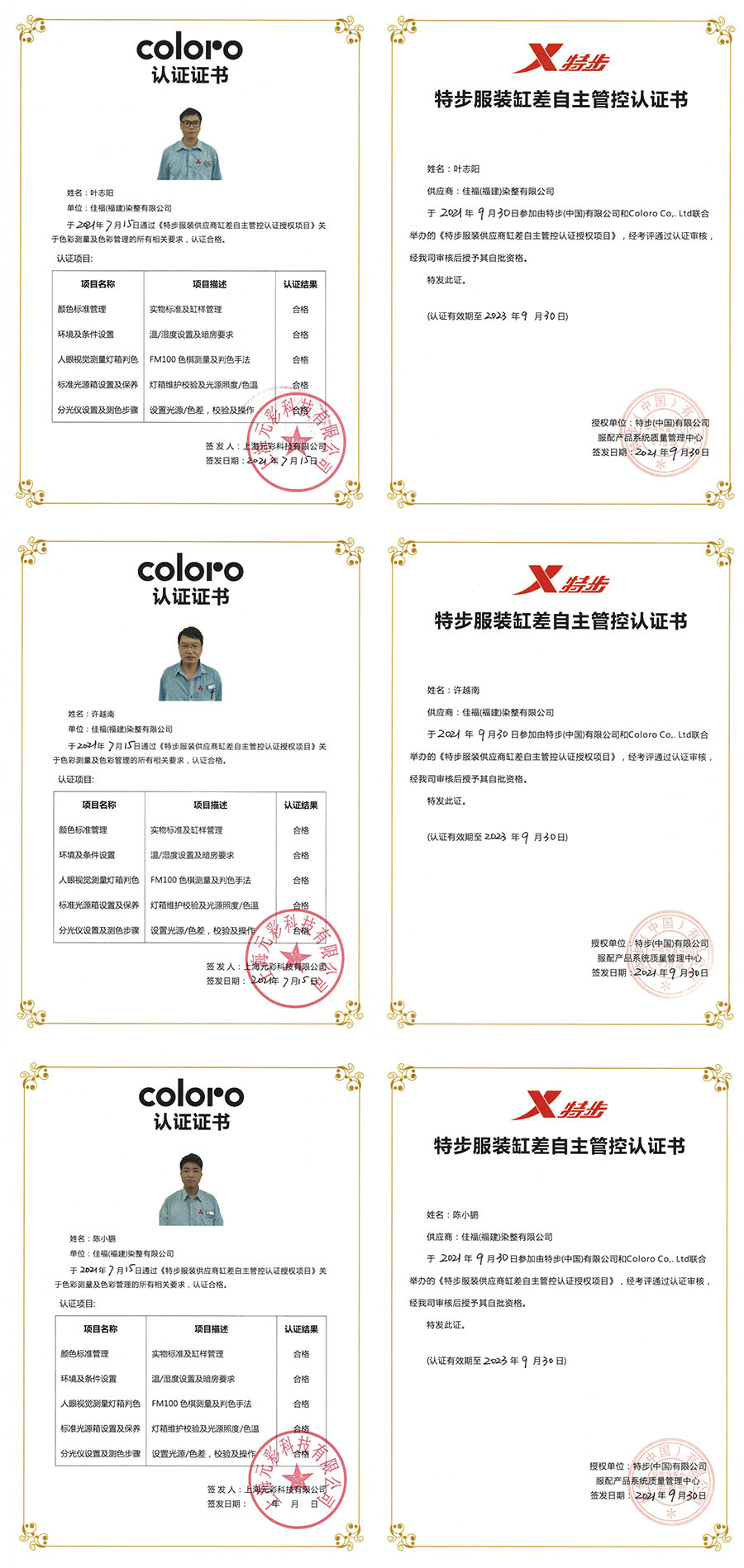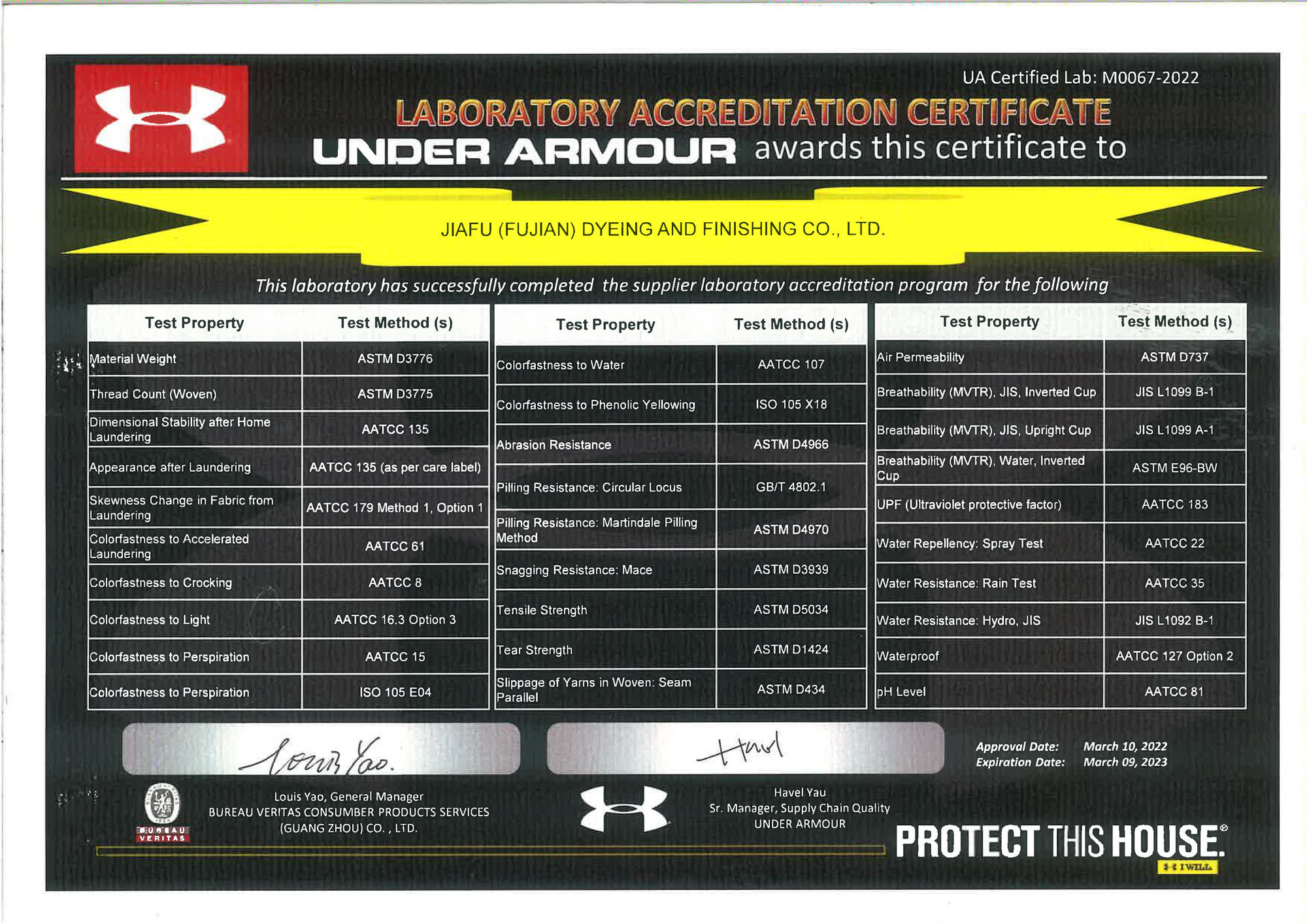 Contact Us
---
Company:Jinjiang Sanfu Textile Industry Co., Ltd
Tel:86-595-85288288/85281865
Address:Chendian Industrial Zone, Longhu Town, Jinjiang City, Fujian Province, China

Company:Jiafu (Fujian) Dyeing and Finishing Co., Ltd
Tel:86-595-82066888/85280288
Mobild:13960488888
Address:Andong Park, Jinjiang Economic Development Zone, Fujian Province
Company:Fujian Hongfu Chemical Fiber Industry Co., Ltd
Tel:86-595-68566999
Address:Jiangnan Industrial Park, Licheng District, Quanzhou City, Fujian Province
QR code
---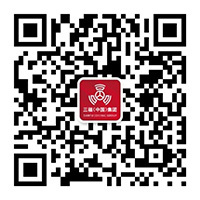 ---
Copyright© 2023 Jinjiang Sanfu Textile Industry Co., Ltd Power by www.300.cn