Raw liquid dyed fabrics
Commodity name:

Raw liquid dyed fabrics
---
The addition of masterbatches in the spinning process reduces the burden and damage to the environment by reducing water consumption, wastewater discharge and exhaust gas emissions in the dyeing and finishing process, and by reducing energy consumption in an environmentally friendly process.
---
Online Message
---
Product Effect: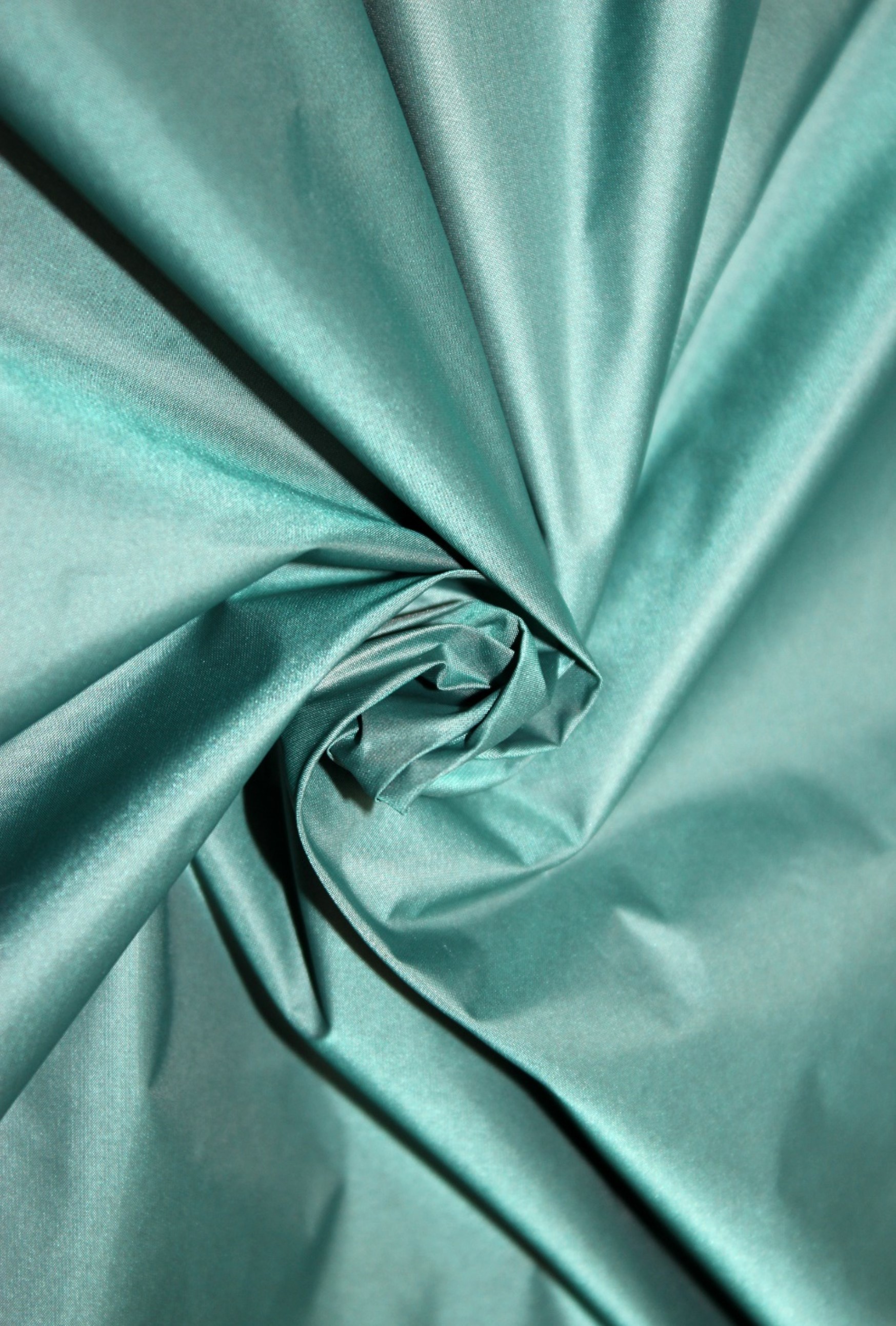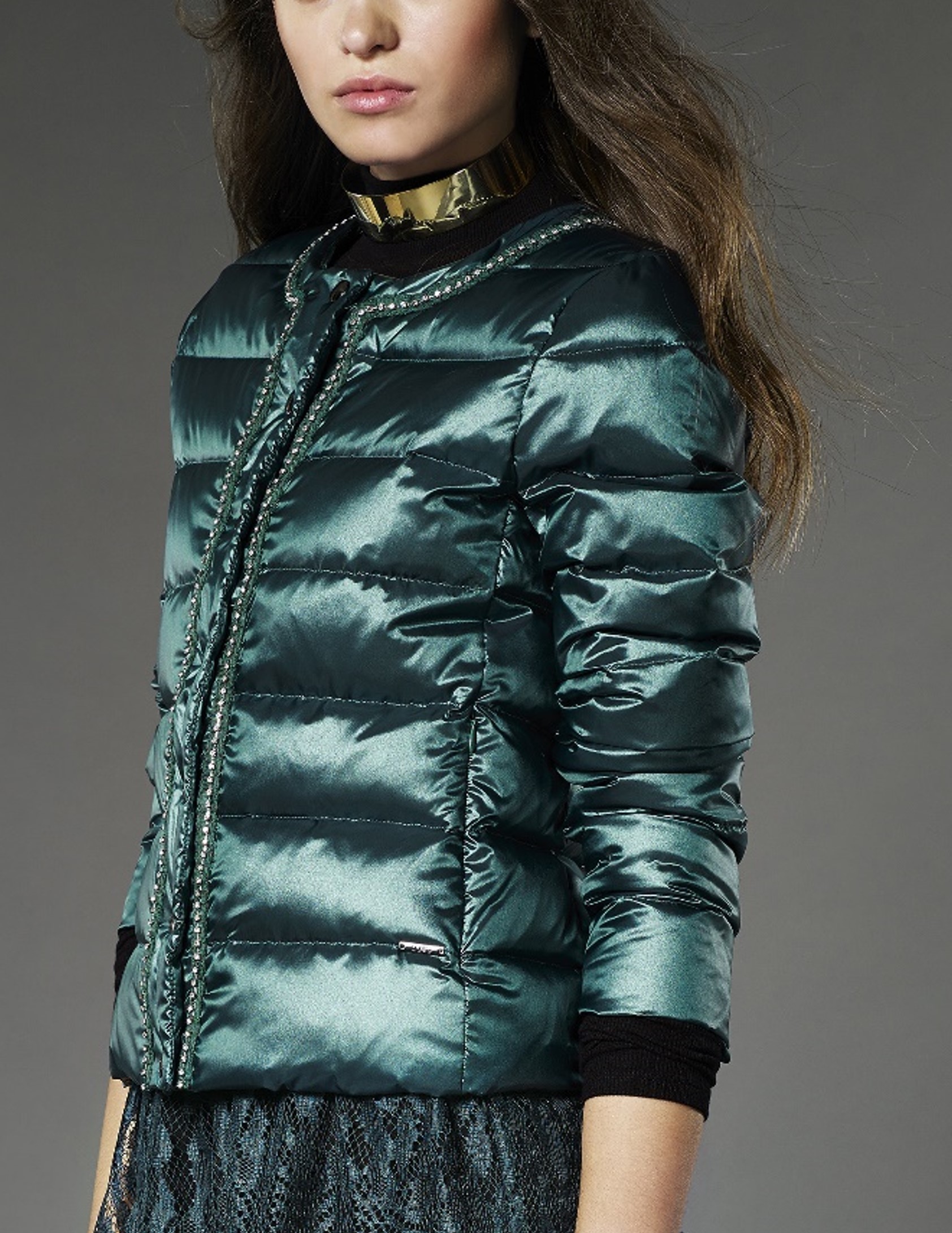 Product Introduction:
Environmental protection has become the main trend of the development of the textile industry, as the direction of enterprise development, the series of fabrics use color yarn materials as the basic structure of the fabric, effectively reduce the pollution of the dyeing process to the environment, the yarn in the spinning stage of color addition, so that the overall color fastness of the fabric is better.
The use of nylon 20D specification yarn, warp and weft black + color matching, to create the fabric two-tone metallic luster, plain high-density woven structure, the fabric can achieve the characteristics of gutless lint after calendering treatment.
Product Selling Points:
1: Color yarn 2: Gutless lint proof
Online Message
---
If you have any good suggestions or needs, please leave us a message below
Contact Us
---
Company:Jinjiang Sanfu Textile Industry Co., Ltd
Tel:86-595-85288288/85281865
Address:Chendian Industrial Zone, Longhu Town, Jinjiang City, Fujian Province, China

Company:Jiafu (Fujian) Dyeing and Finishing Co., Ltd
Tel:86-595-82066888/85280288
Mobild:13960488888
Address:Andong Park, Jinjiang Economic Development Zone, Fujian Province
Company:Fujian Hongfu Chemical Fiber Industry Co., Ltd
Tel:86-595-68566999
Address:Jiangnan Industrial Park, Licheng District, Quanzhou City, Fujian Province
QR code
---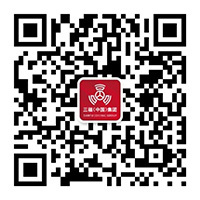 ---